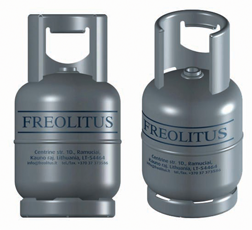 UAB FREOLITUS distributes the complete range of refrigerants used in the refrigerating and A/C industry.
Our product range includes F-gases and HCFC gases (for countries
outside EU);
We offer a full range of package – disposable cylinders, returnable
cylinders, rolldrums and isotanks deliveries;
We have large distribution network in Baltic states (Lithuania,
Latvia, Estonia), Poland, Belarus, Ukraine and Russia direcly or through
our supply partners.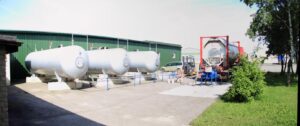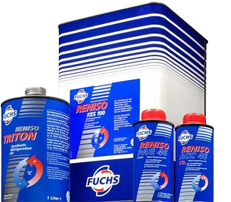 RENISO Refrigerating machinery oils
Advantages of using RENISO:
Better Service
Better R&D Activities
Greater Competence
Greater Availability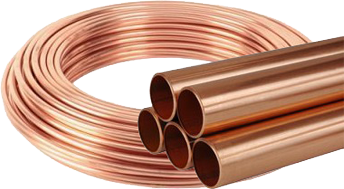 TECTUBE® _cips is the KME brand for tube designed especially for the installation of ACR components and for transporting industrial and laboratory gases. It is a preferred product for piping, construction and flow control tubes. This tube features a smooth, clean and dry inside surface. It surpasses the cor­responding requirements of EN 12735-1 (seamless copper tubes for ACR technology; tubes for piping systems) and ASTM B 280.
These two international specifications for seam­less copper connection tubes for ACR  technology require that the maximum permissible contamina­tion on the inside surface of the tube (measured as carbon) may not exceed a level of 38 mg/m2.
To ensure inner cleanliness until the moment tubes are installed, each tube is firmly sealed at both ends.
To guarantee traceability as demanded in the EU Pressure Equipment Directive PED 97/23/EC, the exact date on which the tube was manufactured, the dimensions of the tube and other information are engraved permanently on each tube.
The tube can be supplied as coils, pancake coils and straight lengths.